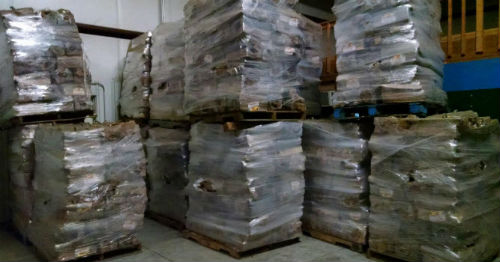 Carolina Morning Firewood is known throughout the Lowcountry for serving local businesses.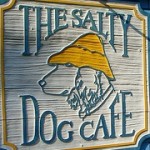 Here is a partial list of some of the local businesses who order from Carolina Morning Firewood.
Bonefish Grill, Carrabas Italian Grill,
Boathouse
, The Salty Dog Cafe, Il Carpaccio, Paninis Cafe, Rhett House, BBQ Express, One Hot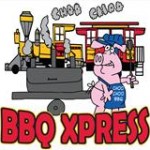 Mammas,
DeSano Pizzeria Charleston
, and many other great restaurants throughout the Lowcountry.
Take a look at the warm glowing fires the next time you visit one of these restaurants.
_______________________
Call for Commercial Pricing
Contact Brandon or Chelsea at (843) 338-1547 for commercial orders.
Retail stores – sell Kiln-dried firewood bundles and make extra money
Do you want to offer firewood for sale at your business? Make extra revenue selling firewood at your business. Wholesale prices available for commercial businesses only.
Place an order for firewood bundles, we deliver, you price firewood at retail price, and make a profit – It's that simple!
Pallets of 50 or 75 bundles per pallet.
**All firewood bundles are kiln dried and heat treated to meet USDA standards**
We will customize your order to fill specific requests.
Thank you considering Carolina Morning Firewood as your number one resource for firewood. Carolina Morning Firewood is known for their outstanding professional service and the quality of their premium firewood.